Helping Asian Wealth Management Communities interact
We are delighted to host our 6th annual Taiwan Wealth Management Forum.
Taiwan continues to present an enticing opportunity in wealth management for domestic and foreign players alike.
The agenda is designed to include presentations and panel discussions – to look at where the market is at today, the opportunities and challenges it faces, and where it needs to go to move it to the next level.
Its exclusively designed for CEOs, senior management, product gatekeepers and Relationship Managers – from the leading local Private Banks, Securities Firms. Asset Management Companies, Retail Banks, IFAs, Family Offices, Insurance Companies and Wealth Management Firms.
Taiwan Wealth Management Forum 2019
Le Méridien, Taipei, Taiwan
Featured sponsors
All sponsors
A community of leading organisations within Asian Wealth Management
Featured speakers
All event speakers
Senior figures in Asian Wealth Management are speaking at this event
Alexandre Kech
Onchain Custodian
Angelos Nicolaides
Nicolaides Group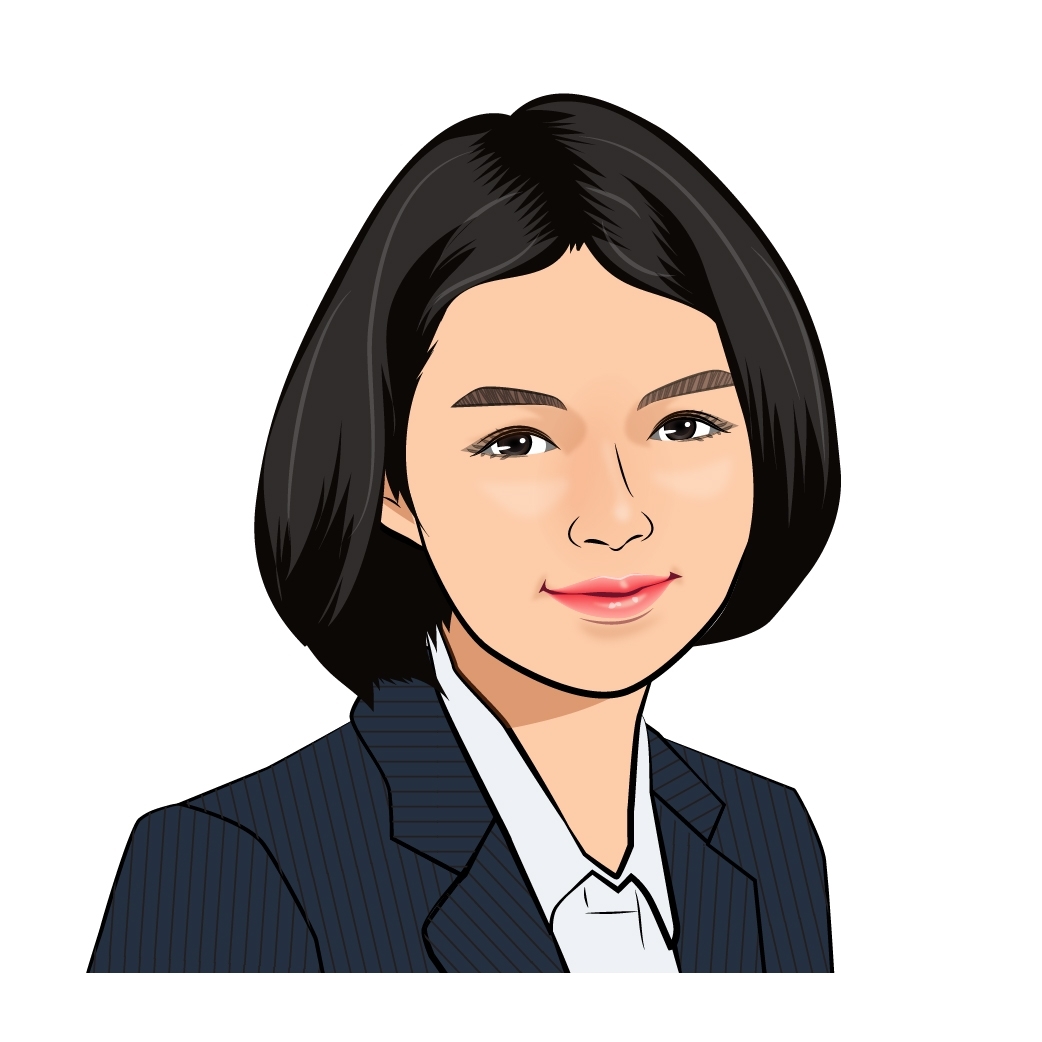 Angie Lin
Assured Asset Management
Christophe Numa
Bunker Gold & Silver
Why you should attend Hubbis events
Latest event content
All event content
Experience our latest event for yourself
Get involved in Hubbis events
Event Agenda
download pdf
Welcome Address

Panel discussion - Wealth management in Taiwan – grasping the opportunity

How is wealth management developing and changing elsewhere in Asia?
Who are the players? What's their USP?
Where are the biggest opportunities and challenges for the private wealth management industry in Taiwan?
Offshore / onshore. Where is the long-term opportunity?
How does the wealth management market continue to develop in Asia? Big players vs bespoke firms?
What should the regulators do to help spur further development?
What progress is needed to boost the onshore investment proposition?
Delivering investment products and advice to clients – How can you differentiate yourself?

Chair

Speakers

Kimmis Pun

Senior Managing Director, Head Greater China

EFG Bank

Angie Lin

Co- founder & Chief Investment Officer

Assured Asset Management

Presentation - Strategic Cooperations in Private Banking

Bordier: Private Bankers since 1844
Strategic Cooperations in Private Banking
Bordier's Value Proposition

Presentation - The HNW Insurance Market has Changed – Here's how you win

David Varley

Chief High Net Worth Officer, Hong Kong

Sun Life Financial

What's happening in the HNW Market?
How HNW Brokers, Bankers, EAM can adapt to win in the new HNW Insurance Market
What are the new Products and Trends in HNW Market
Why should Bankers and Financial Advisers be interested in HNW Insurance

Presentation - The digital watch or the hand-made Swiss?

Kimmis Pun

Senior Managing Director, Head Greater China

EFG Bank

How is private banking developing?
How do you add value and differentiate yourself?
What are the different business models you can consider?

Head - to - Head Q & A - GOLD - shining brighter every day

Why is this a good opportunity today?
What are the reasons why you should invest in precious metals?
Where should you keep your gold?

Panel discussion - Bringing it all together – Platforms & Technology

What are all the component parts you need to build a sustainable and profitable wealth management business?
What is the Blockchain? How will it affect this industry?
What is cryptocurrency and is there an investment trend?
How do we safeguard digital assets like the security we get with traditional investment in shares and bonds?
What digital expectations do clients have?
What are the hurdles hindering Taiwan's FinTechs?
What are the key digital trends and how are they changing the business?
What does the platform of tomorrow look like?
Are traditional banks attractive enough for the new wealth creators and next generation of customers?
What is the future role of the RM when banks get digital?
What's the potential for non-banks and other start-ups to eat into existing market share of organisations built on a traditional business model?
Have we seen any examples of tangible success in digital wealth management?

Chair

Speakers

Johanan Thomas

Market Development Performance Director, Wealth

Refinitiv

Dominic Chan

Senior Executive, Strategic Partnerships

Quantifeed

Presentation - The Wealthcare Journey

To meet customers' growing expectations of wealth management, financial institutions are looking for ways to provide planning and advisory services with greater efficiency, flexibility and scale. With the rise of robo-advisors, micro-investment services and portfolio management tools, WealthTech is a real game-changer. But where does this journey begin, what are some of the common pitfalls along the way, and what are the key benefits?

Join John Robson, Chief Commercial Officer of Quantifeed, as he takes you on a tour of how WealthTech enhances the customer experience, provides efficiencies for advisors, and creates value for your organisation.
Presentation - The Opportunity and Challenge of Global and Asia Fund Industry

Xav Feng

Director, Lipper Asia Pacific Research

Refinitiv

Takeaways from Major Global Investment & Wealth Management Trends
Major Disruptive Trends including Demographic Drivers, Regulatory Initiatives, Financial Technology (FinTech & Quant) and Environmental, Social & Governance
Challenges and Opportunities for Robo-Advisors and ESG

Presentation - Kick Starting Your Digitization Project

Simon Wong

Sales Director, Greater China Region

ERI Banking

How can technological innovation and digitalization help improve business efficiencies and profitability?
How can you get your digital project started and then executed effectively?
What are the success factors that will help you manage a successful digitalization initiative?

Presentation - Food for thought: CRS / AEOI – Practical experiences

CRS Common Reporting Standard – Developments - Participating vs Permanent Non-Reciprocal Jurisdiction
AEOI Automatic Exchange of Information - Transparency & Tax Planning – Territorial vs WWI taxation
AEOI and CRS practical experiences

Presentation - Mission-Driven Investing: Constructing a smart portfolio

From Real Estate to turn-key solution. 40 years of learnings
A smart amalgam for investment in 2020
Cyprus: a strategic pathway for global expansion
Taiwan Wealth Management Forum 2019
Le Méridien, Taipei,Taiwan
Speakers
Alexandre Kech
Onchain Custodian
Angelos Nicolaides
Nicolaides Group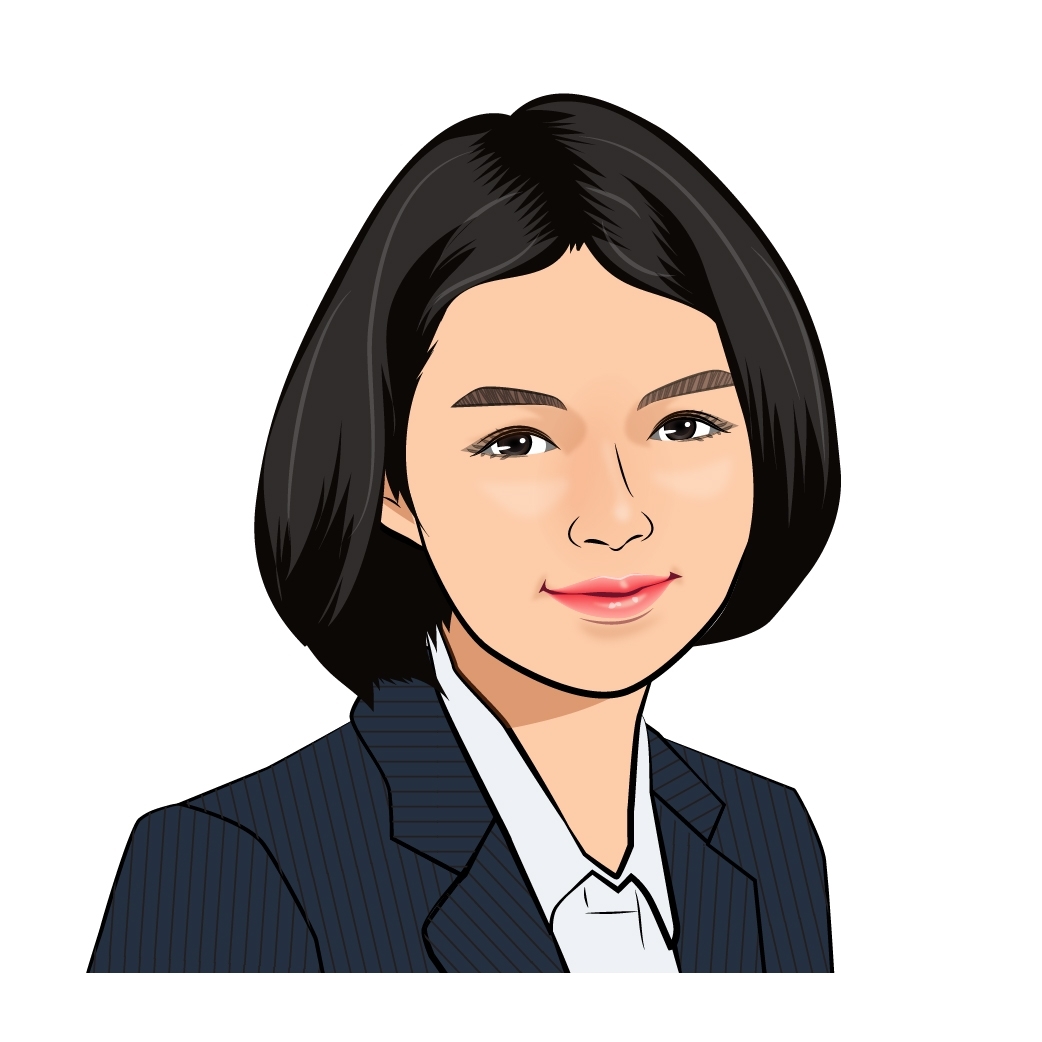 Angie Lin
Assured Asset Management
Christophe Numa
Bunker Gold & Silver
David Varley
Sun Life Financial
Dominic Chan
Quantifeed
Ivan Pelle
RGN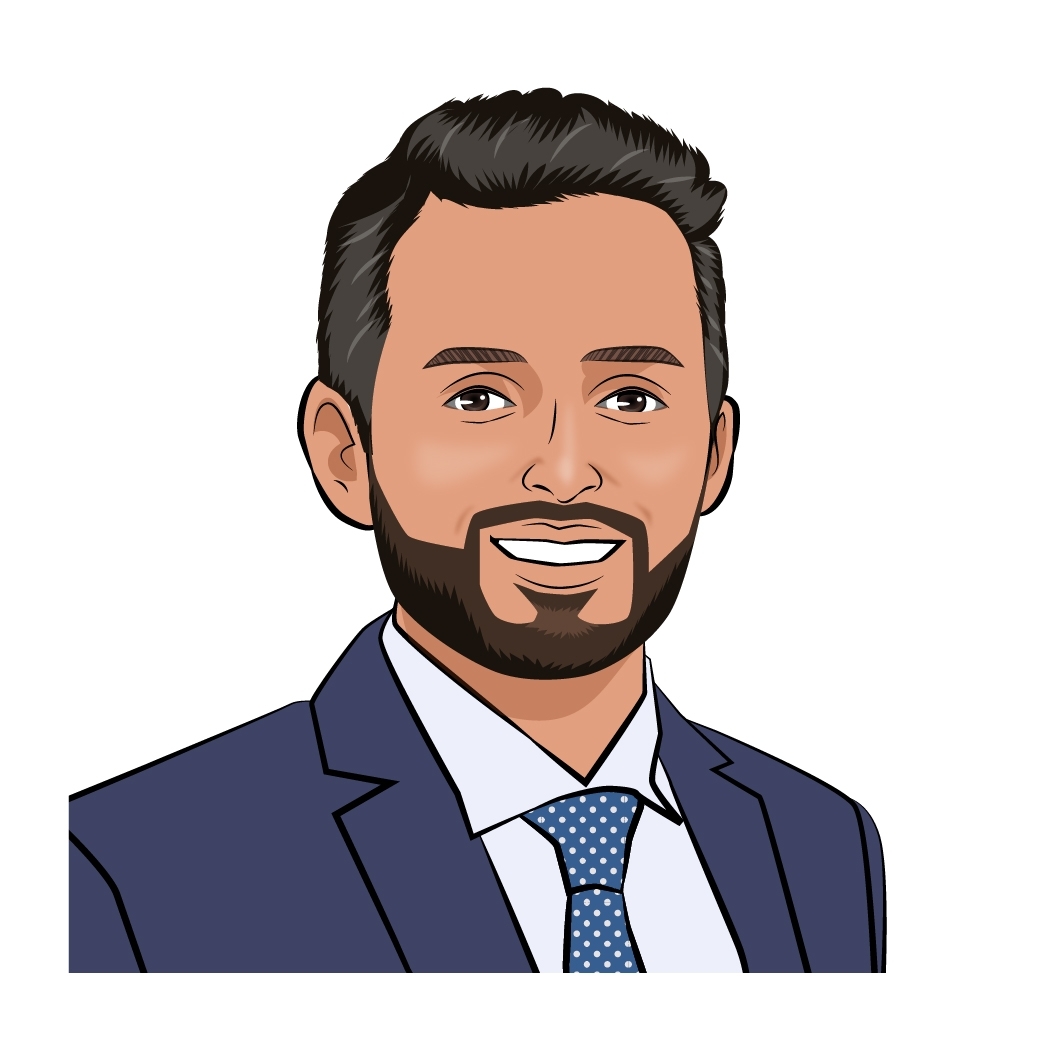 Johanan Thomas
Refinitiv
John Robson
Quantifeed
Karsten Kemna
ERI Banking
Kimmis Pun
EFG Bank
Pearl Pillaert
Bordier & Cie
Simon Wong
ERI Banking
Violetta Mavroyiakoumou
Nicolaides Group
Xav Feng
Refinitiv
Taiwan Wealth Management Forum 2019
Le Méridien, Taipei,Taiwan
Sponsors
platinum
gold
silver
bronze
Taiwan Wealth Management Forum 2019
Le Méridien, Taipei,Taiwan
Photo gallery
Full gallery