We are delighted to host our 10th annual China Wealth Management Forum.
China continues to present an enticing opportunity in wealth management for domestic and foreign players alike.
How will the private banks differentiate their offering? What's their USP? What do UHNW desire the most? Who will win the biggest market share in the future?
The agenda is designed to include presentations, case studies and panel discussions – to look at where the market is at today, the opportunities and challenges it faces, and where it needs to go to move it to the next level.
Its exclusively designed for CEOs, senior management, product gatekeepers and Relationship Managers – from the leading local Private Banks, Securities Firms. Asset Management Companies, Retail Banks, IFAs, Family Offices, Insurance Companies and Wealth Management Firms.
China Wealth Management Forum 2019
Ritz Carlton Hotel, Pudong, Shanghai, China
Featured sponsors
All sponsors
A community of leading organisations within Asian Wealth Management
Featured speakers
All event speakers
Senior figures in Asian Wealth Management are speaking at this event
Alexandre Kech
Onchain Custodian
Alice Quek
Hawksford
An Kelles
Jersey Finance
Ceri Pratley
Sovereign Group
Why you should attend Hubbis events
Latest event highlights
All event highlights
Experience our latest event for yourself
Get involved in Hubbis events
Sponsor an event Hubbis offers multiple sponsorship packages within the Asian Wealth Management community.
Find out more
Event Agenda
download pdf
Morning
Welcome Address

Panel discussion - Wealth management in China – grasping the opportunity

Who are the players? What's their USP?
Where are the biggest opportunities and challenges for the private wealth management industry in China?
Offshore / onshore. Where is the long-term opportunity?
What progress is needed to boost the onshore investment proposition?
Delivering investment products and advice to clients – How can you differentiate yourself?
What digital expectations do clients have?
What are the key digital trends and how are they changing the business?
Are retail investors in China who access funds via digital platforms beginning to diversify away from money-market funds? Will this create opportunities for ETFs and active funds?

Chair

Panel Members

Kimmis Pun

Senior Managing Director, Head Greater China

EFG Bank

Ray Tam

Managing Partner & Co-Founder

Raffles Family Office

Presentation - The digital watch or the hand-made Swiss?

Kimmis Pun

Senior Managing Director, Head Greater China

EFG Bank

How is private banking developing?
How do you add value and differentiate yourself?
What are the different business models you can consider?

Presentation - Smarter Humans. Smarter Machines

Patrick Donaldson

Head of Market Development, Wealth Management – Asia Pacific & Japan

Refinitiv

The devil is in the data: data quality is the biggest barrier to the adoption and deployment of machine learning.
AI will be the single greatest enabler of competitive advantage in the financial services sector.
There is disparity in how technologies are being adopted and used around the world. Financial institutions in the United States and Canada are the front-runners; Asian institutions are more advanced than Europe in some areas, while Europe leads Asia in others.

Presentation - The continuing development of Family Offices in China

Key developments
Mercer's insights
Case studies

Head - to - Head Q & A - GOLD – shining brighter every day

Why is this a good opportunity today?
What are the key reasons why you should invest in precious metals?
Where should you keep your Gold?

Head - to - Head Q & A - Understanding Blockchain & Cryptocurrency

What is the Blockchain? How will it affect this industry?
What is cryptocurrency and is there an investment trend?
How do we safeguard digital assets like the security we get with traditional investment in shares and bonds?

Presentation - International Finance Centres: past, present and future

An Kelles

Business Development Director, Greater China

Jersey Finance

How IFCs have evolved and what the future now holds
Beneficial ownership: what just happened?
White Paper: The Evolution of family offices in Asia - Views from Asia's Wealth Management Community

Panel discussion - Trends in Wealth Structuring and Legacy Planning in China

Curating the right solution for clients – what's thrown in the mix today?
What are the most common concerns of HNW & UHNW clients?
What specific trends are we seeing from Chinese clients?
How is the importance of International Financial Centre's changing?
Are clients 'stress testing' existing trust structures with a particular focus on protecting against external risk: political instability, divorce, bankruptcy etc?
What is the key driver today for structures?
Are clients seeking to make their structures simpler or more complex? Why?
How well prepared are Chinese clients for wealth transition? Is time of the essence?
In which jurisdictions do Asia's wealthy prefer to house their structures? Why?
Why is Asia witnessing a proliferation of single-family offices (SFOs) and multi-family offices (MFOs)?
What's the role of Immigration and Residency Planning?

Chair

Panel Members

Alice Quek

Director, Private Client Services (Asia)

Hawksford

An Kelles

Business Development Director, Greater China

Jersey Finance

Ceri Pratley

Residency and Citizenship Consultant

Sovereign Group

Ying Song

Founder, Chairman and CEO

Youmywealth

Presentation - Popular Residence and Citizenship Programs for HNWI

About Henley & Partners
Alternative options for the HNWIs
Popular Residence and Citizenship Programs for HNWI

Presentation - Revisiting Family Governance

Alice Quek

Director, Private Client Services (Asia)

Hawksford

Will your family destroy your wealth, or will your wealth destroy your family?

Family dynamics should always be considered by Wealth advisers when structuring a wealth succession plan. In this presentation Alice Quek will consider relevant family issues surrounding the succession of wealth, be it family governance, what's in a family constitution, the impact of divorce, second marriages, balancing the expectations of children or the effects on family wealth of living longer.

Presentation - Food for thought: CRS / AEOI – Practical experiences

CRS Common Reporting Standard – Developments - Participating vs Permanent Non-Reciprocal Jurisdiction
AEOI Automatic Exchange of Information - Transparency & Tax Planning – Territorial vs WWI taxation
AEOI and CRS practical experiences
Afternoon
China Wealth Management Forum 2019
Ritz Carlton Hotel, Pudong, Shanghai,China
Speakers
Alexandre Kech
Onchain Custodian
Alice Quek
Hawksford
An Kelles
Jersey Finance
Ceri Pratley
Sovereign Group
Christophe Numa
Bunker Gold & Silver
Cong Zhang
EY
Elvis Liu Cheng
Henley & Partners
Ivan Pelle
RGN
Jonathan Ha
Red Pulse
Kimmis Pun
EFG Bank
Leo Shen
Mercer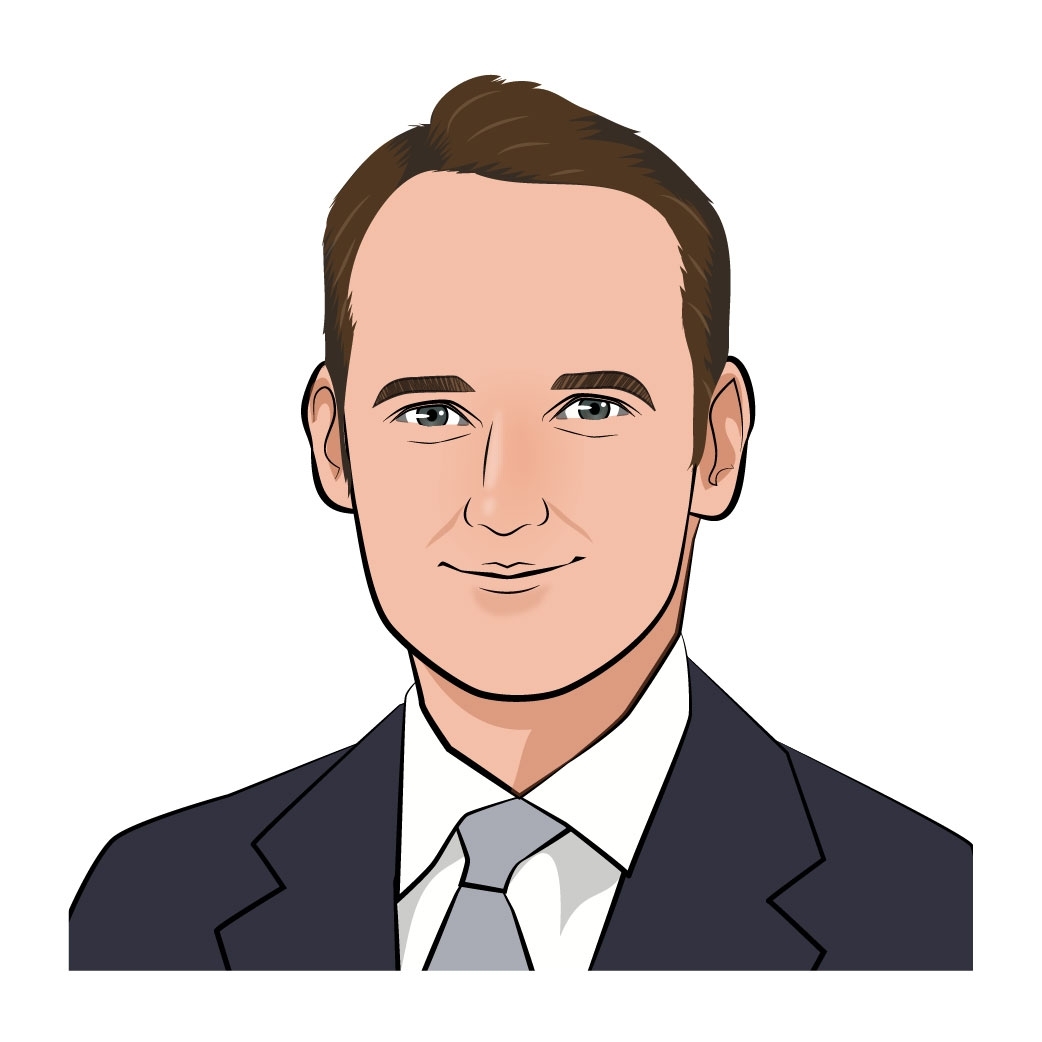 Patrick Donaldson
Refinitiv
Ray Tam
Raffles Family Office
Serena Wang
Henley & Partners
Teng Tao
Accenture
Ying Song
Youmywealth
China Wealth Management Forum 2019
Ritz Carlton Hotel, Pudong, Shanghai,China
Sponsors
platinum
gold
silver
bronze
China Wealth Management Forum 2019
Ritz Carlton Hotel, Pudong, Shanghai,China
Photo gallery
Full gallery